►

Small Business Debt Relief Attorney


Axis  represent small, medium-sized, and large business clients with debt relief, including alternative restructuring models.
We represent  companies of all sizes and in all industries with respect to debt relief, as well as alternative restructuring strategies intended to permit your business to close its liabilities and allow you to move forward with a clean slate.
For a confidential consultation with any business matter, please contact us at (213) 403-0130 or info@axislc.com.
| | | |
| --- | --- | --- |
| | Contact Us Today for your Free Consultation!  | |
***  No attorney-client relationship exists until we are retained through an engagement agreement.  By submitting a request you are agreeing to this Site's Terms and Conditions.
► 
Who We Represent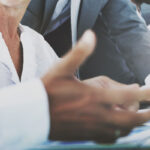 Axis represents businesses of all sizes, including single-owner businesses, small businesses, mid-sized companies and regional offices of out-of-state or international companies, as well as large international businesses with operations across multiple states or countries. We serve all types of businesses, including but not limited to:
Corporations
S Corporations
LLCs
LLPs
LPs
DBAs
Partnerships
Joint Ventures

Consultants
Single-owner businesses
Small businesses
Mid-sized businesses
Regional offices
Distributors of international companies
International corporations
International branches
► 
The Industries We Serve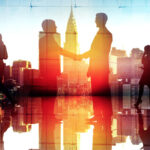 Having experience and knowledge of the industries of client businesses is crucial for providing legal advice. Our clients come from a range of industries spanning multiple fields and areas, including but not limited to the following:
Accountants
Architects
Automotive
Celebrities &  Influencers
Consumer products
Distributors
Doctors and Physicians
Engineers
Entertainment
Entertainment loan-outs
Energy
Film and Television
Gaming/Toys
Green industries
Government contractors
Healthcare

Hospitals
Manufacturing
Mobile Apps
Music and Music Production
Online businesses
Precious Metals
Production Companies
Private Equity
Real Estate
Sellers and Resellers
Social Media
Technology/Infrastructure
+ Many More
► 
Business Bankruptcy Debt Relief Practice Areas
Our Business Bankruptcy and Debt Relief practice spans multiple practice areas, including but not limited to the following:
Business Bankruptcies and Debt Relief

Chapter 7 liquidations
Chapter 11
Chapter 13
Assignment for the benefit of creditors
Alternative restructurings
Business debt relief

Business dissolutions
Corporation dissolutions
LLC Dissolutions
Dissolutions of sole proprietorship
 

Read our Business FAQs

Our FAQs answer the most common issues faced by businesses.

We have an extensive FAQ Library that covers the most common questions we get from businesses, as well as FAQs on recent changes in law affecting businesses.

Our Recent Projects 

Have we counseled businesses like yours? All the time.

We have represented a variety of business clients in numerous industries across multiple disciplines and practice matters. Here are some of the highlights.

►

National Recognition
The talent at Axis has been recognized nationally for its legal services in a variety of publications, news outlets and other channels across the nation and internationally.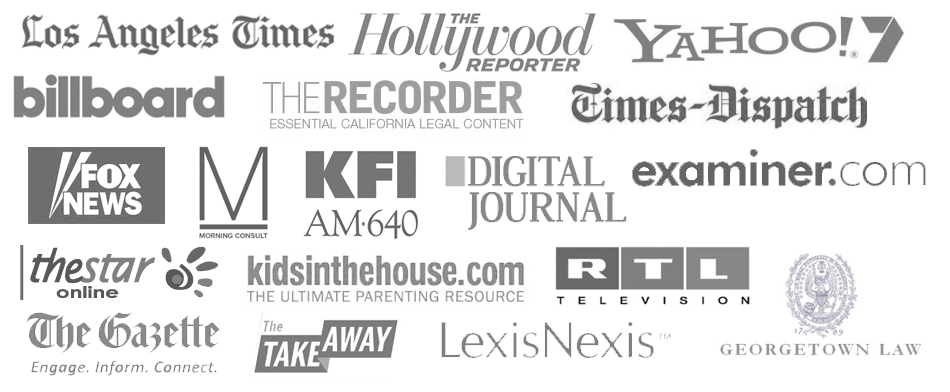 small business bankruptcy lawyer | small business bankruptcy attorney | small business debt relief lawyer
Summary
Reviewer
Review Date
Reviewed Item
Small business debt relief lawyer
Author Rating