►
Business Litigation 
Axis represents business clients, shareholders, investors, and startups  in business disputes and litigation.  We serve clients from all over the nation and internationally.
We are smart, aggressive, and relentless in our advocacy for business clients involved in business disputes.  Our practice includes a breadth of experience in  wide range of industries.
►

Business Litigation Practice Areas
Our Business Litigation practice spans multiple practice areas, including but not limited to the following:
Business Disputes and Lawsuits

We represent businesses who have been victims of unlawful business practices, fraud, contractual breaches, or other violations of law by individuals, business partners, or outsiders:

Anti-competitive business practices
Business torts
Business defamation
Business litigation
Breaches of fiduciary duty
Commercial plaintiff representation
Contract breaches

False advertising
Fraud
Interference with business contracts
Interference with economic prospects and relationships
Lease/Landlord disputes
Misappropriation claims

Non-competes
Non-solicits
Real estate disputes
Trade libel
Unfair competition
UCL (17200) Claims
Intellectual Property Litigation

We represent business clients in a variety of intellectual property litigation matters, ranging from the protection of company protectible data, copyrights, trademarks, trade secrets, as well as business proprietary/confidential information:

Breach of confidentiality/non-disclosure obligations
Breaches of fiduciary duty
Corporate raiding
Counterfeiting
Copyright infringement

Employee data theft
Misappropriation
Non-compete lawsuits
Non-solicit lawsuits
Non-disclosure agreement breaches
Self-dealing

Trade secret theft
Trade libel
Trade dress claims
Trademark infringement
Intra-Company Disputes

We have experience representing clients in intra-company disputes. Whether your dispute involves investors, shareholders, officers, directors, managers, and a variety of other company insiders, our focus will be to assist you resolve the dispute as cost-effectively and strategically as possible:

Business Breakups
Corporate Disputes
Directors' and officer liability
Freeze-outs and Squeeze-outs
Intra-company disputes
Investors Disputes
Hostile takeovers

Judicial dissolution
LLC Disputes
LLC dissolutions
LLC Member Lawsuits
LLC Dissolutions
Minority shareholder disputes
Piercing corporate veil claims

Partner Claims
Partnership Disputes
Receiverships
Securities Litigation
Shareholder Disputes
Shareholder Derivative Claims
 

Read our Business FAQs

Our FAQs answer the most common issues faced by businesses.

We have an extensive FAQ Library that covers the most common questions we get from businesses, as well as FAQs on recent changes in law affecting businesses.

Our Recent Projects 

Have we counseled businesses like yours? All the time.

We have represented a variety of business clients in numerous industries across multiple disciplines and practice matters. Here are some of the highlights.

►

National Recognition
The talent at Axis has been recognized nationally for its legal services in a variety of publications, news outlets and other channels across the nation and internationally.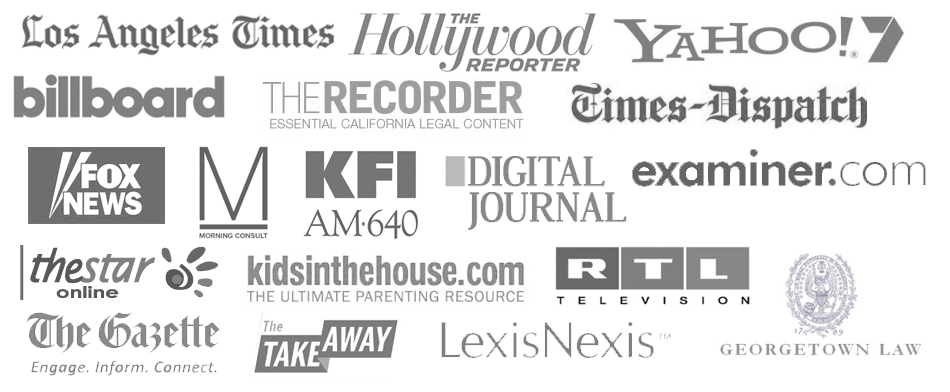 ►
Representing Clients from 22+ Countries Internationally
Axis has represented a wide variety of business clients  in numerous deals, transactions, contracts, agreements, disputes and legal matters. For information on how we may be able to assist you, please contact info@axislc.com.