► 
Business & Corporate Practice 

Axis Legal Counsel's business practice represents clients start, operate, and grow businesses.
We practice in numerous fields within business and corporate law, including corporate transactions, mergers, acquisitions, divestitures, securities law, financings, and related corporate matters. We also represent commercial plaintiffs, small businesses, investors, shareholders, and others in handling disputes and litigation involving business disputes.
►
Business Practice Areas
Axis helps  businesses with startup and formation tasks. Whether it is a completely new endeavor or changing the operating structure of an existing establishment, Axis can assist with many common tasks required by business entities.
Corporations
Limited Liability Companies
Partnerships
LPs and LLPs
Medical Corporations
Law Corporations
Start-ups and Early-Stage Ventures
Private Investors and Investments
Private Equity
Lending & Finance
Business Sales
Mergers
Acquisitions
Buy-Outs
Combinations
►
Corporate Transactions and Agreements
Our transactional practice can handle a broad range of corporate matters, contracts, and transactions for businesses of all sizes, whether involving transactions that are intra-corporate in nature, external, or vertical.
Buy-Sell Agreements
Buyouts
Contracts & Transactions
Collaboration Agreements
Franchises & Distributors
Financing Agreements
Investors/Investment Agreements
Intellectual Property Agreements
Licensing Transactions
Marketing / Advertising Agreements
Mergers & Acquisitions
Production Agreements
Promissory Notes & Lending
Supply Chain Agreements
Vendor Contracts
Technology Contracts
Numerous others
►
Labor & Employment 
We can assist businesses with a variety of  employment issues spanning employee law, labor law, wage/hour, employee benefits, employee and independent contractor relations, and numerous others.
Employee Claims and Lawsuits
Labor Law
Wage and Hour Compliance
Employee Benefits
Employment Agreements
Executive Compensation Agreements
Employee Handbooks
Independent Contractor Agreement
Performance Reviews
Recruiting
Policies and Procedures
Obamacare / Affordable Care Act Compliance
►
Intellectual Property and Licensing
We counsel clients on a variety of intellectual property matters and represent victims of intellectual property theft and infringement. Our coverage extends to:
Copyrights
Copyright Infringement
Copyright Registration
Trademark Infringement
Trademark Registration
Trademarks
Trade Secret Litigation
Trade Secret Protection
Counterfeiting
IP Transactions
IP Licensing
►
Industries Served  
We practice in numerous other legal fields relating to businesses and the operation of a business in California. We have experience in and can provide legal representation in the following areas of law:
Real Estate
Banking and Financial Services
Broker-Dealers and Financial Advisors
Energy Law
Healthcare
Manufacturing
Technology & Internet Law
FTC Compliance
Debtors' Rights
Business Defamation
Government Contracts
Mobile App Law & Regulations
Cyberlaw
Insurance Law & Recovery
Risk Management
Privacy / Data Security
Trade Secret Litigation
Competitive Business Practices
    

Read our Business FAQs

Our FAQs answer the most common issues faced by businesses.

We have an extensive FAQ Library that covers the most common questions we get from businesses, as well as FAQs on recent changes in law affecting businesses.
►Visit our Entire FAQ Library

 

Our Recent Projects 

Have we counseled businesses like yours? All the time.

We have represented a variety of business clients in numerous industries across multiple disciplines and practice matters. Here are some of the highlights.
►

National Recognition
The talent at Axis has been recognized nationally for its legal services in a variety of publications, news outlets and other channels across the nation and internationally.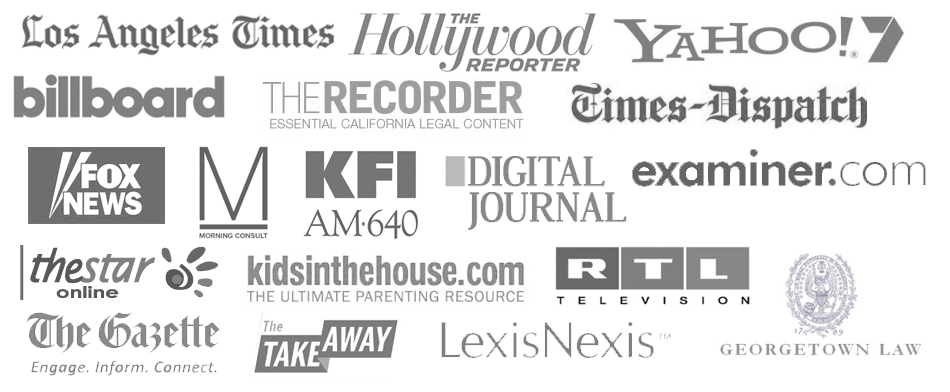 ►
Representing Clients from 22+ Countries Internationally
Axis has represented a wide variety of business clients  in numerous deals, transactions, contracts, agreements, disputes and legal matters. For information on how we may be able to assist you, please contact [email protected].