Business & Corporate Practice 

Axis Legal Counsel's business practice represents clients start, operate, and grow businesses.
We practice in numerous fields within business and corporate law, including corporate transactions, mergers, acquisitions, divestitures, securities law, financings, and related corporate matters. We also represent commercial plaintiffs, small businesses, investors, shareholders, and others in handling disputes and litigation involving business disputes.
►
Business Practice Areas
 

Read our Business FAQs

Our FAQs answer the most common issues faced by businesses.

We have an extensive FAQ Library that covers the most common questions we get from businesses, as well as FAQs on recent changes in law affecting businesses.
►Visit our Entire FAQ Library

Our Recent Projects 

Have we counseled businesses like yours? All the time.

We have represented a variety of business clients in numerous industries across multiple disciplines and practice matters. Here are some of the highlights.
►

National Recognition
The talent at Axis has been recognized nationally for its legal services in a variety of publications, news outlets and other channels across the nation and internationally.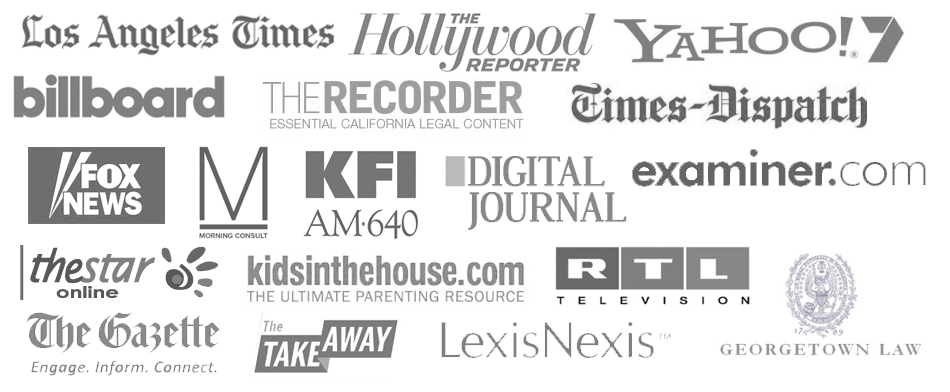 ►
Representing Clients from 22+ Countries Internationally
Axis has represented a wide variety of business clients  in numerous deals, transactions, contracts, agreements, disputes and legal matters. For information on how we may be able to assist you, please contact info@axislc.com.