►
Labor & Employment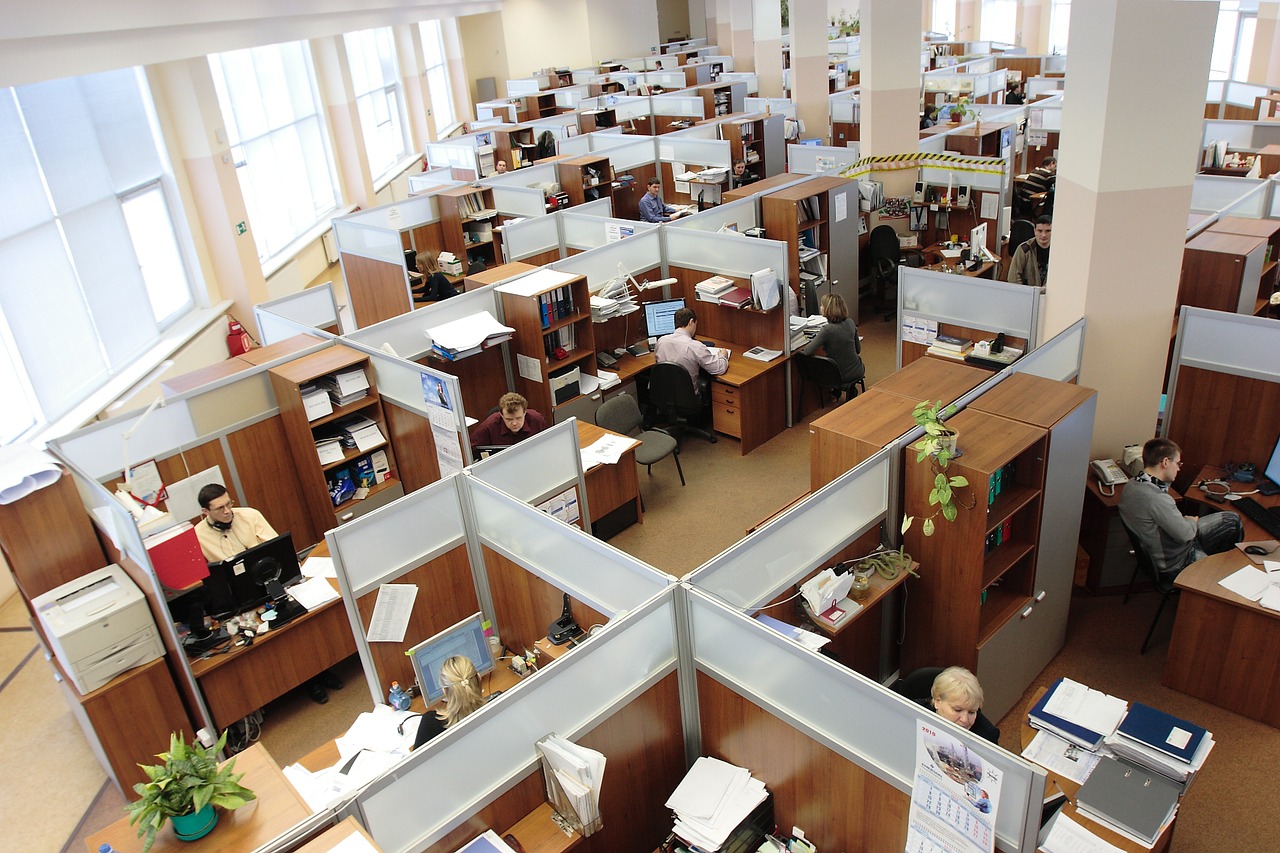 Axis provides full-service advice and counsel on labor and employment laws.
Ranging from wage/hour compliance to the preparation of employee handbooks, use policies, executive compensation, incentive plans, stock option agreements, and countless other related legal matters, we can help your business navigate handling employees and labor matters in accordance with state and federal law.
►  
Labor & Employment Practice Areas
Our Labor & Employment  practice spans multiple practice areas, including but not limited to the following:
     Employment Agreements

Axis regularly assists clients with a wide variety of employer agreements, for founders, employees, management, executives, contractors, partners, collaborators, and others.

Collaboration agreements
Founders' employment agreements
Incentive stock agreements
Stock options
Deferred-compensation agreements

Employee agreements
Independent contractor agreements
Executive compensation agreements
Bonus agreements
Joint ventures
Severance packages

Employee handbooks
Employee manuals
Non-disclosure agreements
Confidentiality Agreements
     HR Documents, Policies, and Procedures

Axis can assist your Company with all types of Human Resources documents, policies, and procedures, ranging from compliance with state and federal laws, and addressing employee relations matters that can become the subject of dispute if not handled properly.

Employee handbooks
Harassment policies
Disability claim handling
Hostile worke environment
Sex harassment
Religious discrimination
Paid sick leave policies

FMLA / CFRA Policies
DFEH/EEOC Compliance
Maternity policies
Marijuana policies
Substance abuse / workplace drug testing
Unemployment (UDD) claim handling

Hirings and firings
New employee forms
Promotions
Severance agreements
Supervisor training
Privacy training
Internal investigations
      Wage/Hour and Labor Laws and Litigation

Axis can assist your business become and maintain compliance with the myriad of wage/hour and labor laws, ranging from minimum wage, overtime, and other common labor laws to addressing litigation and claims raised by employees in individual and class actions.

Minimum wage regulations
Overtime regulations
Paid sick leave
On-call / reporting time pay laws

Industrial wage orders
Child/minor labor laws
Entertainment labor laws
FMLA / CFRA
ADA Compliance
ADEA Compliance
HR compliance

PAGA (Private Attorney General Act) Claims
Labor law litigation
Employment litigation
Class actions
 

Read our Business FAQs

Our FAQs answer the most common issues faced by businesses.

We have an extensive FAQ Library that covers the most common questions we get from businesses, as well as FAQs on recent changes in law affecting businesses.
►Visit our Entire FAQ Library

 

Our Recent Projects 

Have we counseled businesses like yours? All the time.

We have represented a variety of business clients in numerous industries across multiple disciplines and practice matters. Here are some of the highlights.
►

National Recognition
The talent at Axis has been recognized nationally for its legal services in a variety of publications, news outlets and other channels across the nation and internationally.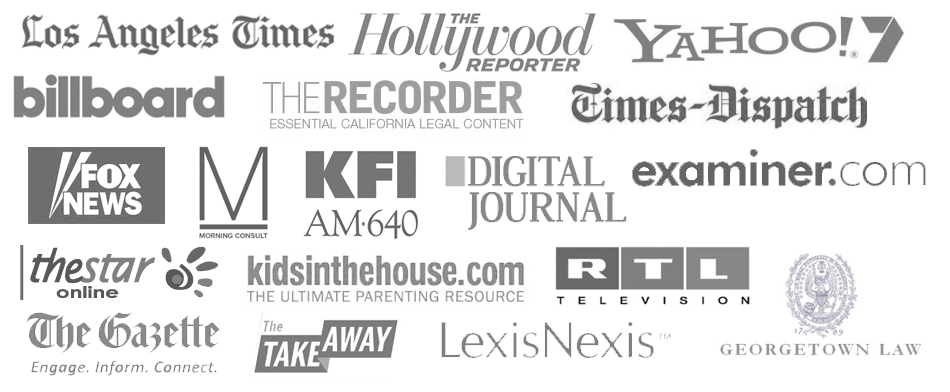 ►
Representing Clients from 22+ Countries Internationally
Axis has represented a wide variety of business clients  in numerous deals, transactions, contracts, agreements, disputes and legal matters. For information on how we may be able to assist you, please contact [email protected].