►

Startup Law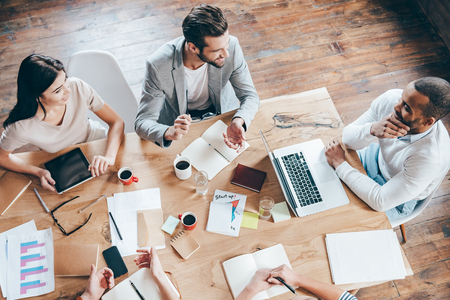 Axis provides extensive full-service representation of startups, early-stage companies, and VC-backed ventures.
Our focus is on pre-seed, seed-stage, and growth-oriented startups, small businesses, as well as investor-backed ventures in a wide variety of business law, transactional, and financing matters.
► 
Who We Represent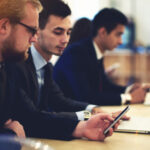 Axis represents a wide variety of startup, emerging, pre-seed, seed-stage, and venture-backed startups in numerous types of legal transactional matters and disputes.  In the startup industry, there are a number of players that are involved in taking a venture from concept into an established and profitable business:
Founders
Co-founders
Investors
Advisors
Investment groups

 Venture capitalists
Angel investors
Company management
Directors and Boards
Company officers
► 
Types of Startups We Represent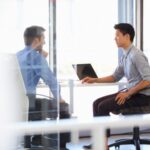 Having experience and industry knowledge of startups and emerging business is crucial for providing reliable legal advice. Our clients come from a range of genres spanning multiple fields and areas. We can assist clients from the following fields and backgrounds, including but not limited to the following:
Pre-seed stage
Seed-stage
Developmental startups
Emerging startups
Venture-backed startups

Mobile app startups
Consumer products products
Manufacturing startups
Fashion/apparel startups
Digital media startups
Green industries startups
Food/beverage startups
International startups
+ numerous others
► 
Startup Practice Areas
Our startup practice areas range from providing business law and corporate advice/counsel to early-stage companies, as well as assisting with financing and securities, raising capital, and planning exits for startup founders.
Our Startups & Formations practice can assist businesses with a wide variety of common startup tasks:
   Business & Corporate Transactions

Axis assists clients with a wide variety of transactions. The most common types of securities transactions for business clients include the following:

Equity issuances and offerings
Debt offerings
Venture capital
Private placement memorandum
Investor financings
Secondary offerings
144A Private Placement
Offering Circulars

Private Placements
Debt-based Offerings
Regulation S Offerings
Regulation D Offerings
Regulation A Offerings
Regulation A+ Offerings
Convertible Notes
Bridge Financings
Mezzanine Financings
ICOs and Cryptocurrency securities
Token-based issuances
     State/Federal Compliance

 Federal and state law generally requires ongoing compliance for businesses with securities issued to private or public investors. These can include working with your business to prepare registration statements and reporting obligations, including but not limited to the following:

Registration Statements (S1, S3, SB-2, F-20, 10, 10SB Statements)
Periodic Reports (10K, 10Q, 8K statements)
Compliance with state blue sky laws

Securities Act of 1933 Compliance
Securities Act of 1934 Compliance
Sarbanes-Oxley Compliance
Compliance with California Department of Business Oversight
      Tax Law and Banking Law Compliance

 We assist clients seek compliance with the myriad of tax, regulatory, and compliance laws that accompany securities filings, including but not limited to:

FinCEN Compliance
IRS Compliance
 Commodities Futures Trading Commission Compliance

Tax compliance
Anti-Money Laundering Compliance and Policies
 Money-Transmitter Business licensing
Money Services Business (MSB) Regulations

Department of Treasury Regulations
 U.S. Banking Laws
Bank Secrecy Act Compliance
     Intellectual Property & Licensing

We assist clients with a wide variety of intellectual property and licensing matters, ranging across copyright, trademark, trade secret, licensing, confidentiality, and related matters:

Confidentiality Agreements
Copyrights
Copyright Assignments
Copyright Infringement
Content-Licensing Agreements
End-User Agreement
Endorsement Deals

Intellectual Property Assignment
Licensing Contracts
Merchandising
Non-Disclosure Agreements
Privacy Policies
Promotional Agreements
Records Retention Policies
Software Licensing Agreements
Sweepstakes & Contests

Trademarks
Trademark Disputes
Trademark Infringement
Trademark Registrations
Web Hosting Agreements
Website Terms & Conditions
     Shareholder Rights

Axis also regularly represents shareholders, members, and other owners of companies in legal matters involving shareholder rights. These can include, but are not limited to:

Shareholder Inspection Rights
Shareholder Participation in Corporate Governance
Shareholder Derivative Claims
Breaches of Shareholder Agreements
Self-Dealing / Misuse of Corporate Assets
Minority Shareholder Freeze-Outs and Squeeze-Outs

Stock Broker Malpractice and Professional Negligence
Dealer Liability
Corporate Mismanagement
Breaches of Fiduciary Duty
Corporate Fraud
Conflict of Interest Transactions
Fraud
Investor Fraud
Read our Business FAQs

Our FAQs answer the most common issues faced by businesses.

We have an extensive FAQ Library that covers the most common questions we get from businesses, as well as FAQs on recent changes in law affecting businesses.
►Visit our Entire FAQ Library

Our Recent Projects 

Have we counseled businesses like yours? All the time.

We have represented a variety of business clients in numerous industries across multiple disciplines and practice matters. Here are some of the highlights.
►

National Recognition
The talent at Axis has been recognized nationally for its legal services in a variety of publications, news outlets and other channels across the nation and internationally.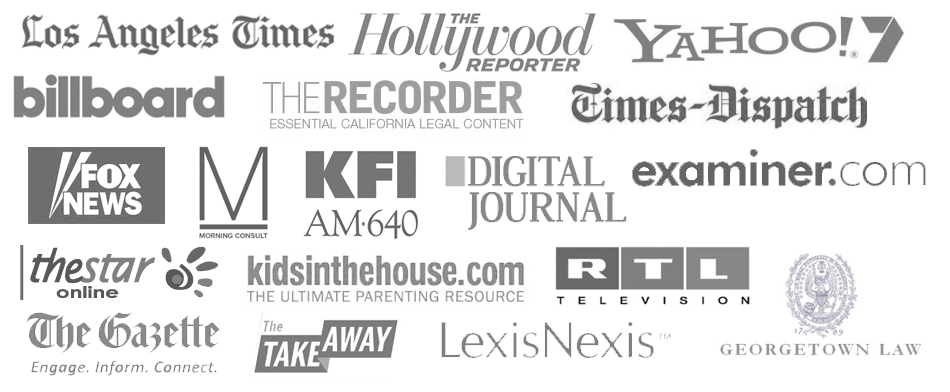 ►
Representing Clients from 22+ Countries Internationally
Axis has represented a wide variety of business clients  in numerous deals, transactions, contracts, agreements, disputes and legal matters. For information on how we may be able to assist you, please contact [email protected].