►

Fees and Billing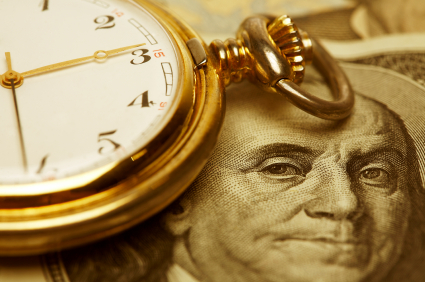 What do high hourly rates, nonrefundable retainers, evergreen security deposits, and marked-up costs all have in common? They are all  common practices of  most law firms, and yet abhorred by clients and detested almost universally.
At Axis, our goal is to make legal services as frustration-free as possible. We are structured to accommodate client billing needs in the new economy, and as a result, offers numerous flexible billing terms and arrangements. Our focus is on client satisfaction and fairness is our policy.
---
►

Billing Options 
Flat-Fee. Many of our legal services can be tailored for billing at flat-fees. Flat-fee work is performed at the rate quoted regardless of how long the work takes.
Hourly.  Axis continues to provide hourly billing arrangements for clients for whom this is the best or most familiar option.
Project-Based. Axis also provides legal services on an hourly basis with budget-caps as well, so as to provide predictability and convenience to clients. No bill should come as a surprise to clients.
Some billing methods may be better than others, depending on your case. During your initial consultation with us, please do not hesitate to ask us to go over fees and billing questions with you, if you have any questions.
---
►

Progressive Billing Policies for Client Satisfaction  
Fast & Easy Billing
We use the only California State-Bar Approved merchant processor, Law Pay, and store no client payment details of any kind on site.  We accept VISA, Discover, Amex, and Mastercard. Online billing statements are provided to clients generally once a month.
Billing Philosophy
Our priority is satisfied clients – not clients frustrated with attorneys hard-charging every single task that is done for a file.
We focus on approaching bill by evaluating how value added or services rendered – not each and every time a file is touched.
No Unnecessary Markups
Legal research markups cost clients thousands of unnecessary dollars per year. Many law firms pay for legal research services on a flat-fee basis, but bill clients hourly for both work performed and legal search services used on top.
Our clients are not charged for in-plan  Westlaw or Lexis charges legal research.  For out-of-plan legal research, clients pay only what is actually charged — no markups.