►
Mergers, Acquisitions, and Exits
Axis represents business clients in the purchase and sale of business equity and assets.
We represent founders/owners, investors, acquirers, companies, shareholders, advisors, and others in a variety of equity and debt transactions.
► 
Who We Represent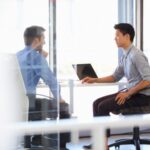 Axis represents both buy-side and sell-side clients in control transactions. Clients involved in mergers, acquisitions, divestitures, and other types of similar transactions can consist of various types of parties:
Seller-side counsel
Founders
Co-founders
Investors
Common stockholders
Directors and boards
Company officers
Corporations
LLCs

Buyer-side counsel
Companies
Investors
Angel investors
Venture capitalists
Private equity firms
► 
Mergers, Acquisitions, and Exits Practice Areas
We assist clients materialize business purchases and sales, including those involving equity, assets, or debt,to help build or diversity holdings, implement exit strategies or engage in other control transactions.
Mergers, Acquisitions, and Exits

Axis can assist business clients with exit strategies, including mergers & acquisitions, business sales, asset purchases, divestitures, swaps, splits, and numerous other types of related transactions. For business clients, the following are the most common types of M&A transactions:

Startup exits
Founder exits
Founder compenesation packages
Non-disclosure agreements
Startup reorganizations
Startup acquisitions
Term sheets
Due diligence investigations and reviews

Mergers & Acquisitions
Asset purchases
Auctions
Buyouts
Business sales
Business transitions
Business exit strategies
Buy-outs and restructurings
Cash transactions
Corporate Takeovers
Divestitures
Investment banking legal services

Exchange offers
Joint ventures
Leveraged buy-outs
Recapitalizations
Reorganizations
Restructurings
Management buy-outs
Stock purchase agreements
Strategic partnerships
Spinoffs
Tender offers
 

Read our Business FAQs

Our FAQs answer the most common issues faced by businesses.

We have an extensive FAQ Library that covers the most common questions we get from businesses, as well as FAQs on recent changes in law affecting businesses.
►Visit our Entire FAQ Library

Our Recent Projects 

Have we counseled businesses like yours? All the time.

We have represented a variety of business clients in numerous industries across multiple disciplines and practice matters. Here are some of the highlights.
►

National Recognition
The talent at Axis has been recognized nationally for its legal services in a variety of publications, news outlets and other channels across the nation and internationally.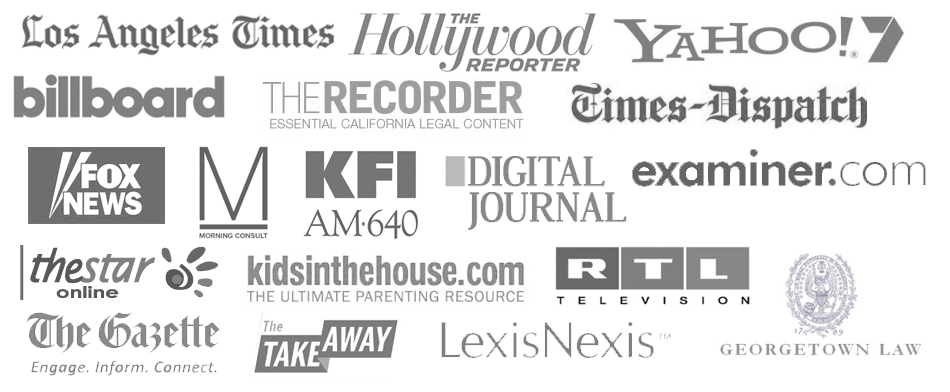 ►
Representing Clients from 22+ Countries Internationally
Axis has represented a wide variety of business clients  in numerous deals, transactions, contracts, agreements, disputes and legal matters. For information on how we may be able to assist you, please contact info@axislc.com.