►

Securities Law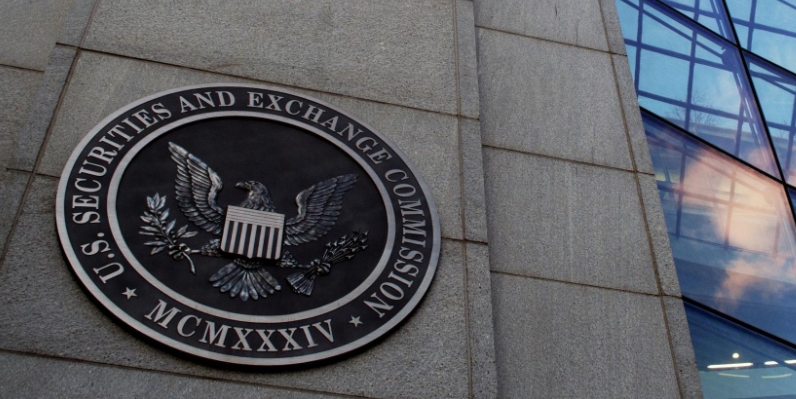 Axis represents business clients in securities transactions and regulation.
We represent businesses of all sizes and backgrounds with securities law, transactions, and securities regulation matters.
Whether your business is a startup raising its initial round of financing, an established business seeking outside investors, or compliance with federal and state securities laws, or if you are an investor who is planning or has already made an investment into a new business venture, Axis can help.
► 
Who We Represent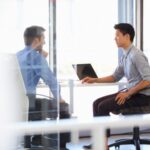 Axis Legal Counsel provides full-service support for Securities Law matters for domestic clients, as well as for international clients seeking to conduct security offerings in the U.S. or seeking compliance with U.S. state and federal securities laws.  Axis strives to deliver outstanding legal services in all areas of Securities Law.
Founders
Co-founders
Investors
Stockholders
Directors and boards
Company officers
Corporations
LLCs

Companies
Investors
Angel investors
Venture capitalists
Private equity firms
► 
Securities Law Practice Areas
Axis provides full-service securities law support and advice/counsel for startups and established businesses in all types of securities transactions.  We represent all types of business clients in numerous industries, whether at the emerging stage, such as pre-seed, seed-stage, or early stage ventures, or established businesses, whether small businesses, mid-sized companies, or large international businesses with a multitude of offices and employees.
 Securities Transactions

Axis assists clients with a wide variety of securities transactions. The most common types of securities transactions for business clients include the following:

Equity issuances and offerings
Debt offerings
Venture capital
Private placement memorandum
Investor financings
Secondary offerings
144A Private Placement
Offering Circulars

Private Placements
Debt-based Offerings
Regulation S Offerings
Regulation D Offerings
Regulation A Offerings
Regulation A+ Offerings
Convertible Notes
Bridge Financings
Mezzanine Financings
ICOs and Cryptocurrency securities
Token-based issuances
Securities Compliance

 Federal and state law generally requires ongoing compliance for businesses with securities issued to private or public investors. These can include working with your business to prepare registration statements and reporting obligations, including but not limited to the following:

Registration Statements (S1, S3, SB-2, F-20, 10, 10SB Statements)
Periodic Reports (10K, 10Q, 8K statements)
Compliance with state blue sky laws

Securities Act of 1933 Compliance
Securities Act of 1934 Compliance
Sarbanes-Oxley Compliance
Compliance with California Department of Business Oversight
 Securities Litigation

Axis has represented a wide variety of client with all types of disputes, controversies, and litigated matters. The most common issues in securities litigation involve shareholder lawsuits, shareholder derivative claims, buyer and seller misrepresentations, fraud on the part of brokers and dealers, materially misleading facts or inadequate disclosures to investors and stockholders.  From a legal perspective, there are a number of laws governing the duties, activities, and disclosures required by private and public companies issuing securities.  These include a variety of types of legal claims:

Breaches of Fiduciary Duty
Securities Fraud
Breaches of Trust
Investor Fraud
Misrepresentations/Fraud in the Sale or Purchase of Securities
Insider Trading Liability

Stock Broker Malpractice and Professional Negligence
Dealer Liability
Breaches of Shareholder Agreements
Liability for the Sale of Unregistered Securities
Ponzi Schemes
Shareholder Rights

Axis also regularly represents shareholders, members, and other owners of companies in legal matters involving shareholder rights. These can include, but are not limited to:

Shareholder Inspection Rights
Shareholder Participation in Corporate Governance
Shareholder Derivative Claims
Breaches of Shareholder Agreements
Self-Dealing / Misuse of Corporate Assets
Minority Shareholder Freeze-Outs and Squeeze-Outs

Stock Broker Malpractice and Professional Negligence
Dealer Liability
Corporate Mismanagement
Breaches of Fiduciary Duty
Corporate Fraud
Conflict of Interest Transactions
Fraud
Investor Fraud
 

Read our Business FAQs

Our FAQs answer the most common issues faced by businesses.

We have an extensive FAQ Library that covers the most common questions we get from businesses, as well as FAQs on recent changes in law affecting businesses.

Our Recent Projects 

Have we counseled businesses like yours? All the time.

We have represented a variety of business clients in numerous industries across multiple disciplines and practice matters. Here are some of the highlights.
►

National Recognition
The talent at Axis has been recognized nationally for its legal services in a variety of publications, news outlets and other channels across the nation and internationally.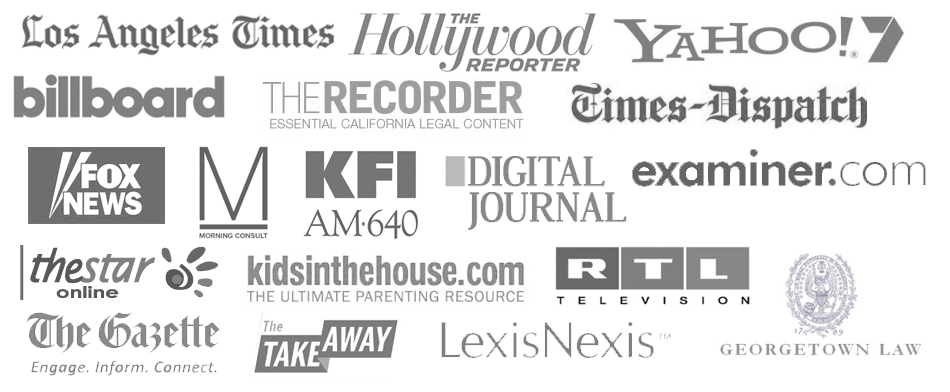 ►
Representing Clients from 22+ Countries Internationally
Axis has represented a wide variety of business clients  in numerous deals, transactions, contracts, agreements, disputes and legal matters. For information on how we may be able to assist you, please contact [email protected].