Wills, Trusts,  Estates, and Probate Practice

► Serving Individuals and Families Nationwide

Axis Legal Counsel's Wills, Trusts, Estate, and Probate Practice represents individual clients and families with estate planning , trust/estate controversies, and probate administration.
We also represent a wide variety of clients such as trust beneficiaries, settlors, professional fiduciaries, heirs, adult children, guardians, conservators, conservatees, and various others in the Trusts & Estates field seeking a California Probate Attorney or Los Angeles Probate Attorney.
We serve clients from all over the nation and from 22+ countries internationally.
►
Wills and Trusts Practice Areas
Axis represents clients with Estate Planning, including the preparation of Wills, Trusts, Codicils, and other types of estate planning documents.
Wills
Trusts
Codicils
Revocable Trusts
Living Trusts
Charitable Trusts
Asset Protection Trusts
Catastrophic Illness Trusts
Medicaid Trusts
Special Needs Trusts
A-B (Couple's) Trusts
Pet Trusts
Life Insurance Trusts
Living Wills
Advanced Healthcare Directives
►
Probate and Probate Administration
We represent clients with probate administration of large or complex estates, involving residential, commercial properties, or of high net worth individuals.
Large estates
Residential and commercial properties
Death of a loved one with a will or trust
Deaths without a will or trust
High net worth individuals
Complex estate administration
Difficult estates involving clutter / hoarding
Probate administration
Special administration
►
Trust Administration and Fiduciary Services
Axis Legal Counsel also represents clients in trust administration matters, representing trustees, beneficiaries, and settlors, both in trust formation, administration matters, and trust litigation.
 Trust planning
Trust formation
Revocable and Irrevocable Trusts
Medicaid Trusts
Special Needs Trust
Trust Administration
Trust Litigation
Losing a loved one is a sad and difficult time for family, relatives, and friends. In addition, those left behind must often figure out how to transfer or inherit property from the person who has died.
To do this, you must usually go to court. And dealing with the courts and the property of someone who has died is very complicated. Sometimes, however, family or relatives may be able to transfer property from someone who has died without going to court. But it is not always easy to tell whether you need to go to court or qualify to use a different procedure.
Read our Business FAQs

Our FAQs answer the most common issues faced by businesses.

We have an extensive FAQ Library that covers the most common questions we get from businesses, as well as FAQs on recent changes in law affecting businesses.
►Visit our Entire FAQ Library

Our Recent Projects 

Have we counseled businesses like yours? All the time.

We have represented a variety of business clients in numerous industries across multiple disciplines and practice matters. Here are some of the highlights.
►

National Recognition
The talent at Axis has been recognized nationally for its legal services in a variety of publications, news outlets and other channels across the nation and internationally.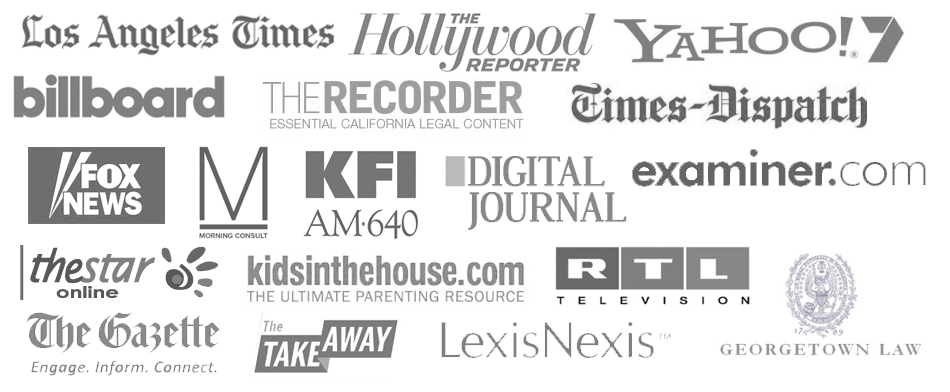 ►
Representing Clients from 22+ Countries Internationally
Axis has represented a wide variety of business clients  in numerous deals, transactions, contracts, agreements, disputes and legal matters. For information on how we may be able to assist you, please contact [email protected].